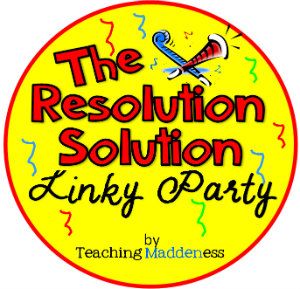 I am linking up to Teaching Maddeness' New Year's Resolution linky party! 2012 was a crazy year for us but a good one as well. The past year has helped me decide my goals for 2012, hopefully posting this will make me more accountable :)
My School Goals:
1. Leave by 3:45 or earlier. My students are dismissed at 2:30 and we are required to stay until three. I usually avoid all work my socializing with my coworkers until 4 or 4:30. This takes time away from my family and puts me behind in planning and grading.
2. Stop sweating the small stuff and let things go. I have a challenging class and group of parents this year and have let these challenges get to me emotionally. My goal for myself is to let it all go as soon as I walk out of my room at 3:45. As you know in our profession it is difficult to stop thinking about things at home.
My Personal Goals:
1. To exercise 4-5 days a week. This past summer I was doing great with this (I lost 14.4 lbs), but with family emergencies and the start of school this went to the back burner. I still have 15-20 lbs to loose.
2. Improve my relationship with God. My husband and I just purchased a Weekly Devotional Book for Couples and look forward to completing this throughout 2013. I also am going to set aside a time each day to read his word. I believe with this goal all my other goals will fall into place :)
My Blogging Goals:
1. To post pictures from m
y class. I am horrible at remembering my camera!
2. To get at least 200 followers :) PLEASE HELP ME OUT WITH THIS GOAL! THANKS!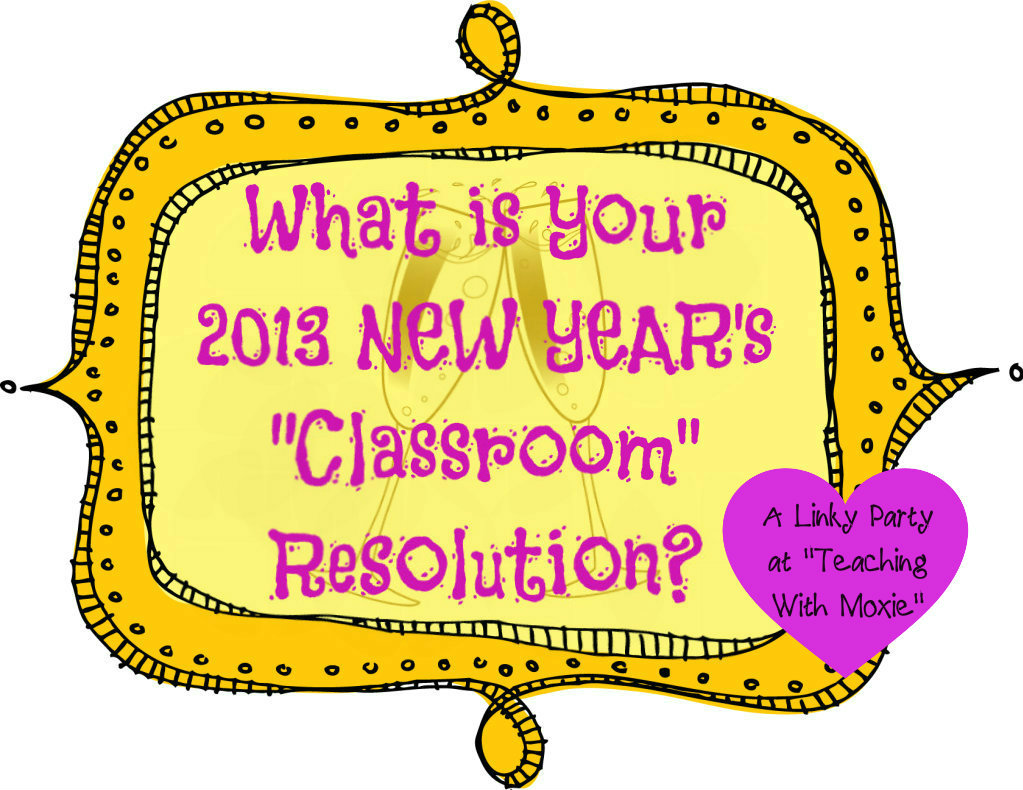 I also linked up with Teaching with Moxie!